For the last two decades, Forte International has hosted training programs of various durations for faculties from different levels of teaching institutions in China. Such programs include higher education training, early childhood professional training, grade school teacher training, ESL teacher training and vocational education teacher training.
Forte International cooperates with schools in the US to facilitate training trips in various forms for Chinese educators. Our training may include internships at US schools, class auditing and briefing by the US teacher association and regulatory agencies to help build a deeper understanding about US education system. Our training program is subject to the requests of the training groups and regulations of the local schools.
With teachers training programs, the trainees will gain firsthand experience with US teaching facilities of different levels. These trainees will be equipped with advanced management experience which prompts the Chinese schools to match the international management standard. The trainees will have the opportunities to exchange ideas thoroughly with their local counterparts and crafts an experienced and capable team of educators for Chinese education.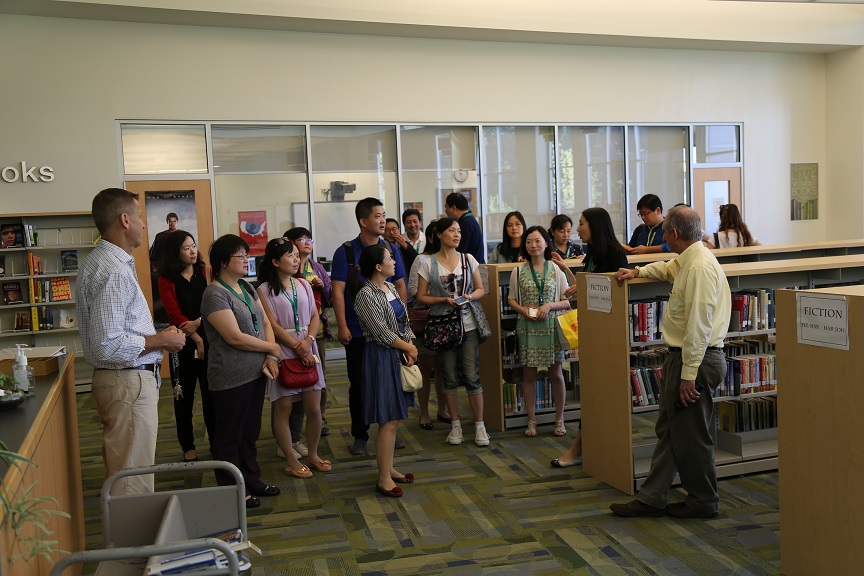 Higher education institution training
Forte International offers management training for principal stakeholders in higher education, covering topics including analysis of for profit and nonprofit universities, online education programs, vocational education training and so on. The training programs will involve official visits and seminars with experts from US universities regulatory agencies and consortiums.
Vocational Education Training
Forte International has put tremendous focus on vocational education training to meet the needs of vocational education reform in China. This program helps the trainees develops an understanding of US vocational education development. The content of the program involves visiting training facilities, auditing training courses, visiting vocational education academies and facilitating closer interschool cooperation.
TESOL Training
Targeting the weakness of practitioners in Chinese schools, Forte International offers the TESOL training program to boost their teaching skills in English. It also helps expand their thinking in teaching by providing comparable experience of their US counterparts. This training program adapts an immersive approach. Forte invites actual teachers from renowned teaching facilities for English training sessions to boost the teaching skills and to share effective teaching methods with the trainees.