Endowing China with a Global Vision
Authorized by the China State Administration for Foreign Experts Affairs (SAFEA), Forte International(ID:990034) has been hosting executive training programs for delegations from the Chinese government, businesses, universities, and non-profit organizations visiting the U.S. to exchange ideas and best practices in a broad range of professional fields for nearly three decades. Forte International is headquartered in the greater Washington DC area with branch offices in Shanghai, Beijing, and Guangzhou, China. Equipped with passion to facilitate friendly exchanges between the two countries, Forte International has diligently established strong partnerships with various levels of United States governmental agencies, U.S. Fortune 500 companies, various small and medium enterprises, trade associations, universities and international organizations.
With three decades of diligent work, Forte International has developed a highly experienced team with a strong commitment to promoting Sino-U.S. exchanges. The team is capable of customizing and executing high quality training programs in a range of professional fields. Since its inception, Forte International has successfully organized executive training programs in areas of government accountability and financial management, food and drug safety control, governmental personnel performance management, social security and healthcare management,business management, finance and banking management, quality standards certification, agricultural modernization management, logistics management,urban planning management, community and housing management, labor relations,public safety, governmental procurement and project contract etc.
Partnered with top-tier institutes such asColumbia University, The George Washington University, University of CaliforniaLos Angeles and various U.S. government agencies, Forte International hasorganized training programs tailored to the needs of different levels ofChinese governing bodies on a wide range of topics. To ensure the highquality of the training programs, Forte International assigns an experienced professionalinterpreter to each delegation. To ensure the safety and comfort of the Chinesedelegations, Forte International prepares reliable vehicles with full insurancecoverage and hospitable lodgings. Furthermore, every Forte's experiencedprogram specialists has graduate degrees and has all gone through rigoroustraining to enhance their capability in organizing such programs.
Our achievements in the past thirty years have won us the recognition from our Chinese clients and our partners here in the United States. Entrusted by the U.S. Department of State and endorsed by the Council on Standards for International Educational Travel (CSIET), Forte International is a designated sponsor for J-1 visa and has offered numerous opportunities to international students of high school age to come to the United States for academic and cultural exchange. Hundreds of US families welcomed those international students who are aspiring to learn more about American culture and values into their homes with warm hospitality. To this day, we have helped thousands of students around the globe to come to the U.S, including thousands of Chinese students, and this is our way to contribute to nurturing Chinese potential international talents and promoting the global cultural and professional exchanges.
Forte International strives to provide services of the highest quality to our client sand dedicate itself to the global cultural and professional exchanges.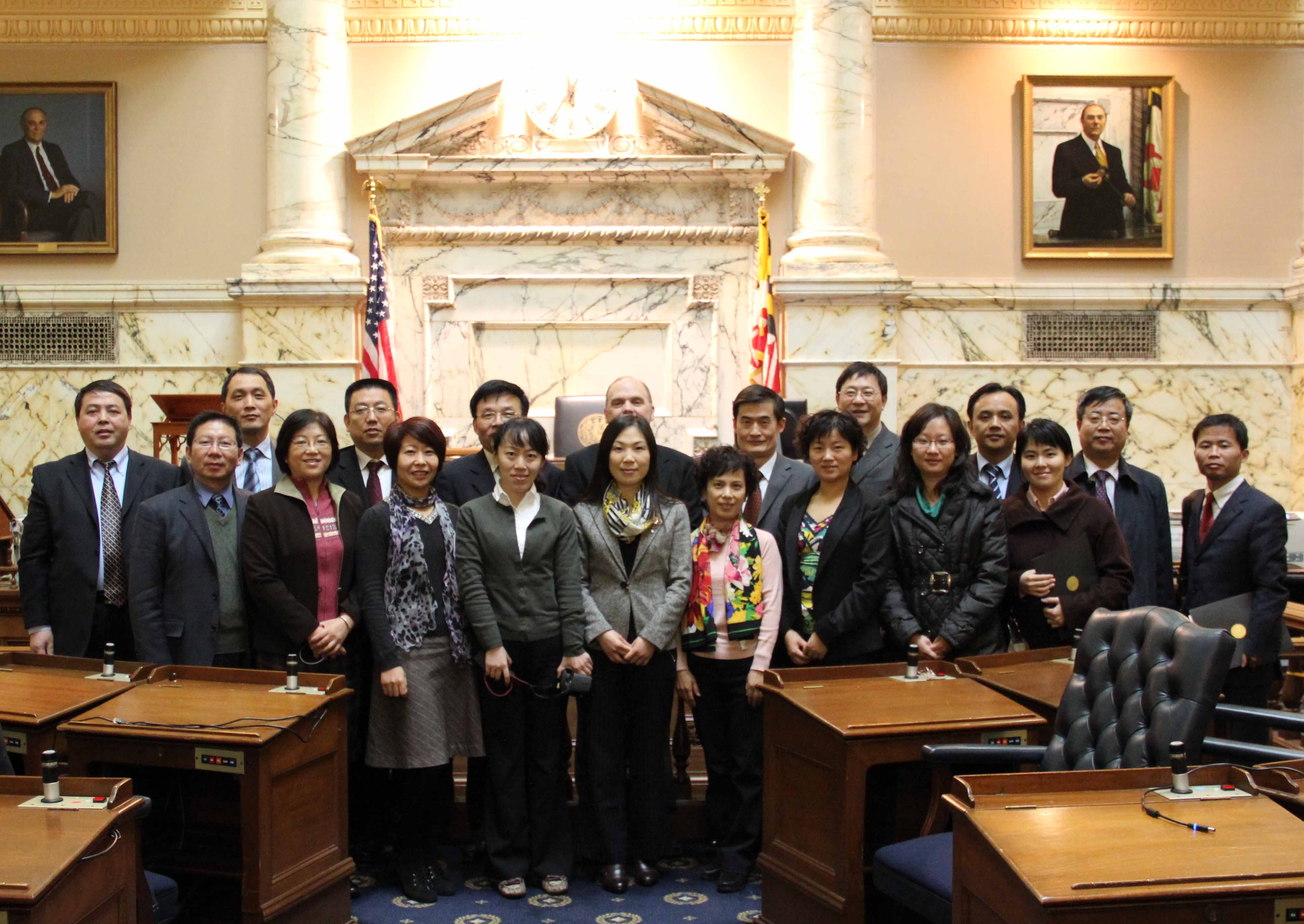 Our specialized areasinclude:
1. Metropolitan and CityCluster Development Strategy Training
2. Supervision and Administration of Medical Devices and Drug Approval Mechanism Training
3. Sustainable Urban Planning and Management Training
4. Green Agriculture Management and Policy Innovation Training
5. Branding Globalization and International Marketing Training
6. Modern Service Industry and Business Training
7. Intelligent LogisticalManagement Innovation Training
8. Internet+ Innovation Management Training
9. Startups & Innovation Incentive Strategy Training
10. Modern Service Industry Convergence Management
11. Food Safety Analysis and Warning System Training
12. Environmental Protection and Government Capacity Training
13. Intra-Company Risk Control Management Training
14. Think Tank CapacityBuilding and Management Training
15. Free Trade PortBuilding and Operation Management Training
16.Advanced Manufacturing Technology and Transfer Training