Forte International organizes a group of outstanding Chinese students to directly join the local high school classrooms. Every year for four weeks these students will have the opportunity to gain a firsthand experience of what is like to study in a US classroom. Benefiting from Forte's reputation and effective programs over the years, Forte has formed partnerships with many top-tier high schools. Participants of this program will be able to customize their own curriculum based on their interests, which lays the foundation for college applications. The logistical support during the stay is supported by Forte, covering lodging, meals and transportation, which allows the students to concentrate on school and after class activities.
Program Highlights
Stay with Local families, Experience the American Way of Living
1 on 1 School Partners
To help students engage in the classroom, every participant will have their own partner in class, which builds their ability to communicate, cooperate and eventually value their experience with each other.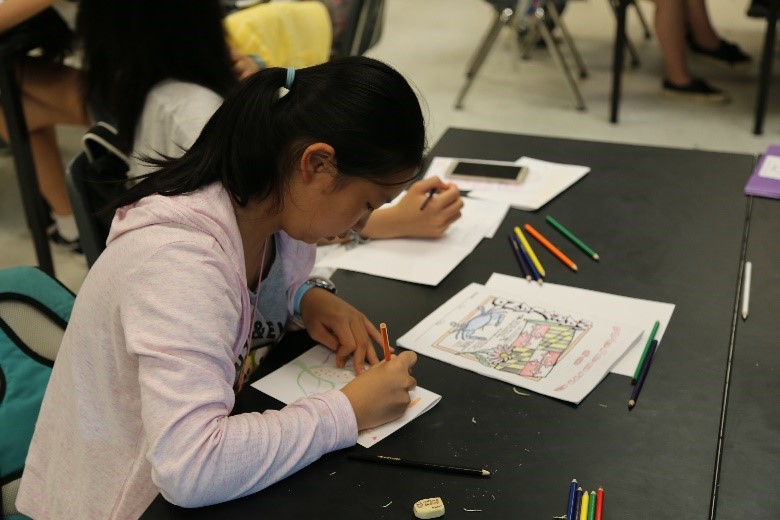 行程案例介绍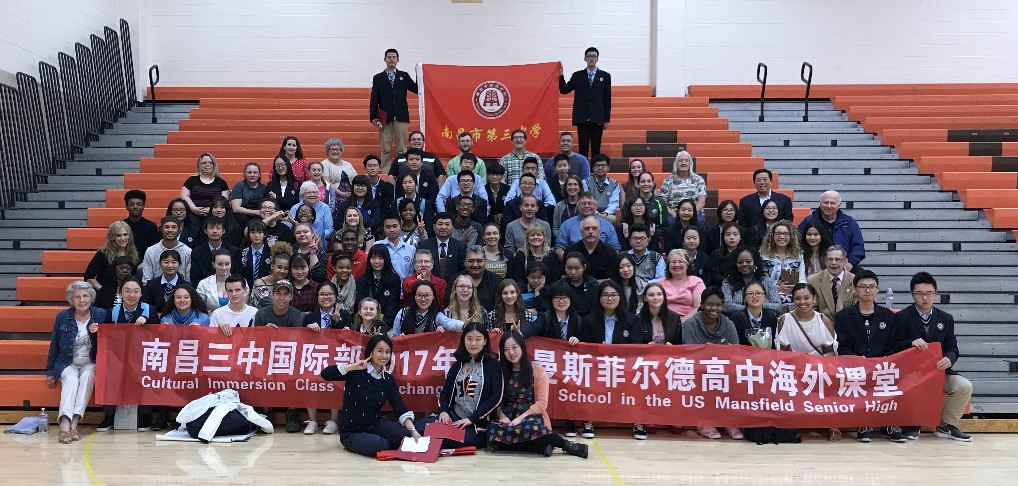 Sample Itinerary
Duration: 28 days
Targeted students: students enrolled in 7-12 grades
Itinerary:
Day 1
Flight to Ohio, US. First night: Welcome dinner hosted by Forte International Program Director, School Supervisor and host families. Brief introduction of the US information and meet the host families.
Day 2
Familiarize with the host family, enjoy the first weekend in America
Day 3- Day 25
Opening ceremony for Oversea Classroom. The ceremony details the purpose for the study trip to the US and precautions. 1 on 1 study partners will be assigned.
Class daily schedule: (time and contents of lectures are based on the arrangement of local schools)
7:00
Breakfast at School
7:30-14:00
English, Math, Physics, Biology, Chemistry, and others
14:00
After class activities
Day 26
Closing ceremony, conclude the study trip to the US. Remarks by students, hos t families and teachers. Award certificates.
Day 27
Take Flight back to China
Day 28
Arrive in China