Key National Technology Infrastructure Construction and Management
2017-12-29 3:53:25
To become the global Science& Innovation Center, Shanghai needs to engage with global technological competitions and adapt to recent economic development. Based on the national strategy to propel innovative development, Forte International organized this trip to help the participants establish a better understanding of US innovation infrastructure and its management.
Through the three-week training, the trainees were immersed in the culture of innovation in Silicon Valley, meeting with the strategic departments of industry giants such as HP, Roche and Tesla, learning the core elements of innovation and the approaches to incentivize tech transfers. Trainees received full-day lectures at UC Berkeley, studying the cultural and policy elements in the creation of Silicon Valley. In addition, the group visited the world famous incubator Plug&Play, QB3, and local government agencies and nonprofit groups to study their approaches to facilitate innovation.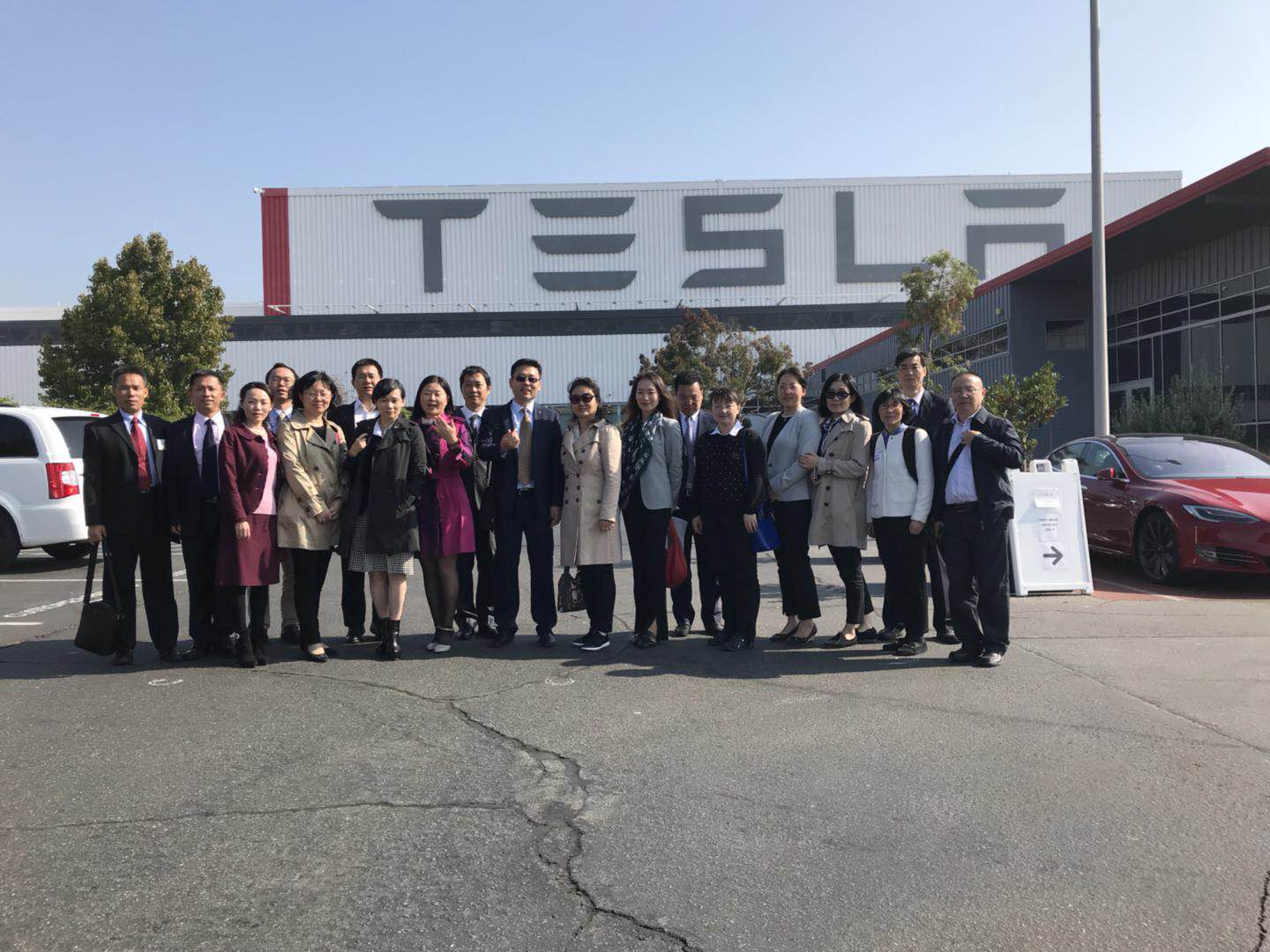 The Delegation visited the global headquarter of Tesla.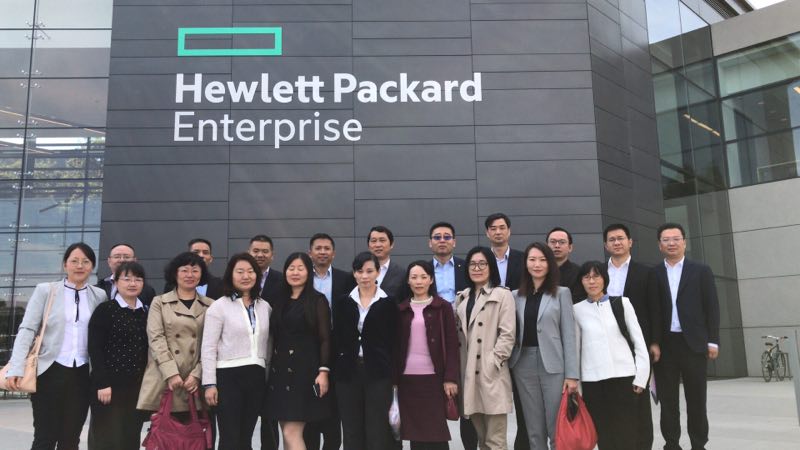 The Delegation visited the global headquarter of HP.
After the first week the group visited Washington DC and its neighboring 270 Innovation Corridor to study its role as an uprising innovation center. While in DC, the trainees received lectures arranged by Forte. The lectures given included real case analysis of US tech transfer, global economic development and technological innovation, US innovation strategy and so on. In addition to classes, the trainees visited the famous 1776 incubator and WeWork.