Air Cargo Logistics
2018-2-6 6:44:37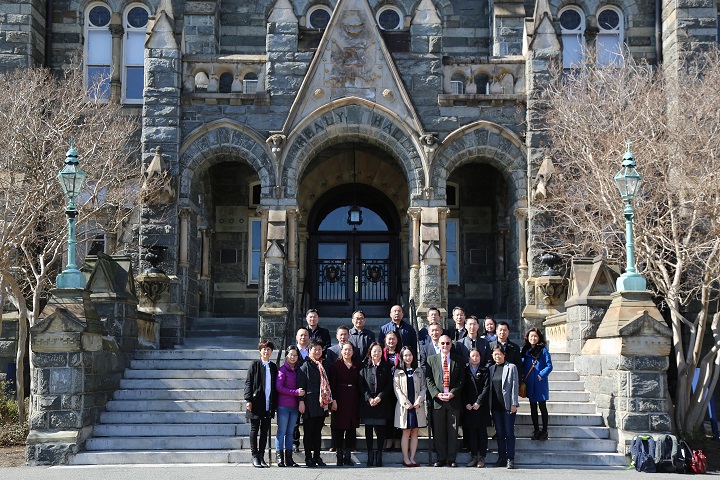 To expedite the establishment of Henan's modern aviation and industrial logistical chain and to promote the management of aviation industrial cluster, the training program covers topics including sustainable urban planning, airport operation and management, airport design, etc. We invited professors and experts in such areas from Georgetown University and the George Washington University for a series of featured lectures.
In addition to the lectures, Forte International arranged various senior visits for the visiting delegation, including to United States Trade and Development Agency,Loudoun County Economic Development Department, American Association of Airport Executives, Airport Council International-North America, American Association of Port Authority, Center for Advanced Transportation Technology Laboratory, Office of the State Deputy Comptroller, International Trade Administration of U.S. Department of Commerce, NYC Department of Transportation, Metropolitan Transportation Authority, Vaughn College of Aeronautics and Technology, etc. The program delves in depth and covers a series of topics such as the training and certification of airport management personnel, US air freight development, logistical arrangement mid transportation, flight delay and management, transportation analysis based on big data and so on.
This training program helps the delegates establish a comprehensive understanding of the US aviation and logistics industry, its development, its management and its future. The delegates is very delighted with what they have achieved and highly satisfied with Forte's arrangement.