As more Chinese businesses enter the international market, they are faced with serious challenges and risks. Such challenges urge them to promptly enhance their competitiveness by equipping executives and managers with international vision and capabilities.
Forte International offers highly customized training plans to Chinese business management personnel. We have built partnerships with renowned universities such as Stanford University, New York University, Columbia University and Georgetown University. We also have relationships with successful companies such as HP, Intel, Google, Tesla, Salesforce, CISCO, Intuit, Airbnb, Uber, Plug n Play and so on. Forte has contact with financial institute including Goldman Sachs, Morgan Chase, Citi Bank, NASDAQ, Bloomberg, American Express, etc. Forte arranges pertinent events based on our clients' interests and incorporates the lectures with real issues faced with the companies. The training themes include but are not limited to company strategy development, leadership training, company innovation strategy, startup development, human resources management, global business strategy, company acquisition and restructure, business risk management, global investment strategy.
Forte International offers highly customized programs varying in different forms, including lecture seminars, meeting with stake holders or industry leaders and visits to research institutions. We strive to satisfy our clients with training plans tailored to their needs.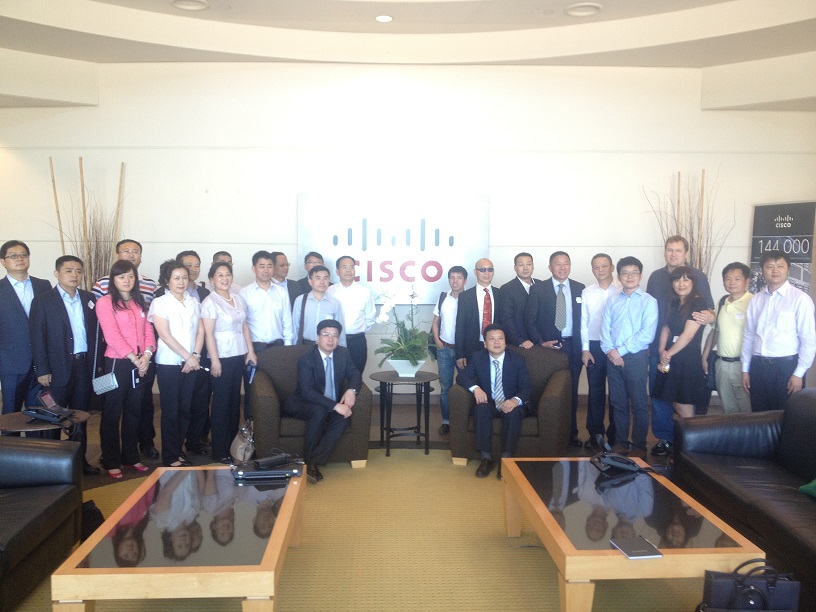 The delegation visits Cisco, the pioneer in the networking hardware industry.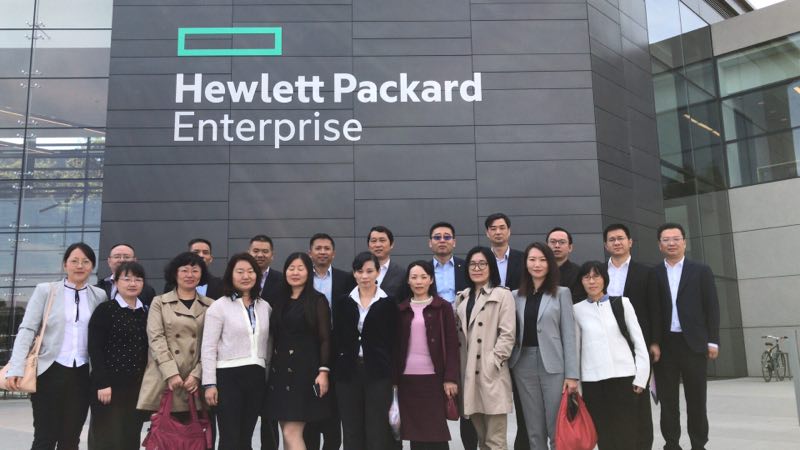 The delegation visits HP Enterprise